All of these exceptional wines are produced by female winemakers. Available Monday-Wednesday at lunch and dinner in March and April.
[Your choice of 3 wines for $20.].
MCBRIDE SISTERS, BLACK GIRL MAGIC SPARKLING BRUT
California, NV
From the largest black-owned winery in the U.S., this blend of Chenin Blanc and Chardonnay is beautifully aromatic and refreshing with the perfect balance of lush fruit and delicate tart bubbles.
Lovely pineapple, melon and floral aromas on the nose with ripe pear, crisp apple, and white peach on the palate.
Learn more at mcbridesisters.com.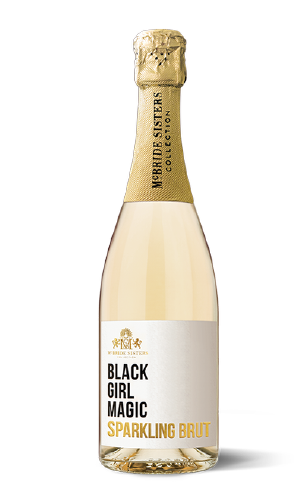 LONG MEADOW RANCH, SAUVIGNON BLANC
Napa Valley, California
Lisanne Leask creates wines with culinary pairings in mind, and this crisp, clean, elegant, and mouthwatering wine is great with a variety of foods, including fresh oysters and crab.
Rich aromas of pink grapefruit, lemon verbena, and lychee carry through to flavors of lime zest, lemon curd, and guava.
Learn more at longmeadowranch.com.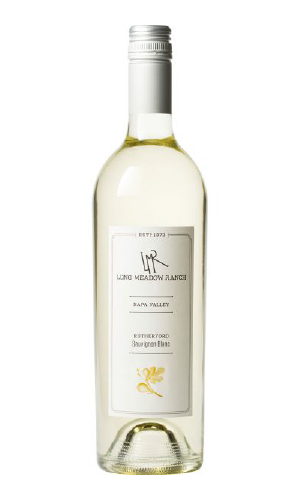 ELENA WALCH, CHARDONNAY
Alto Adige, Italy
Elena Walch revolutionized Alto Adige wines and passed her passion for innovation to daughters Julia and Karoline, who now lead the winery.
This Chardonnay shines in brilliant straw yellow with a fruity bouquet of exotic notes, ripe apples, and light floral aromas. On the palate, the wine is elegant, mild, and a stimulating accompaniment to food, even heartier dishes.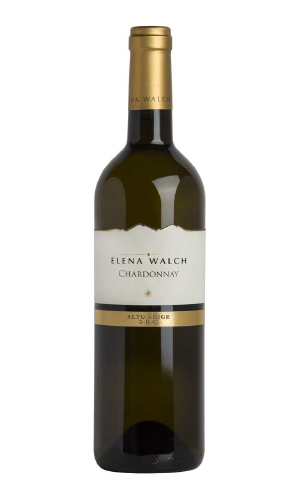 CHÂTEAU DES ANNIBALS, 'SUIVEZ-MOI-JEUNE-HOMME' ROSÉ,
Provence, France, 2021
At the oldest winery in Provence, winemaker Nathalie Coquelle produces certified organic wines using only solar and wind energy.
Her classic Provence rosé offer an exuberant nose of raspberry, lime, mint, and warm sand. An unusually rich palate of strawberries and blueberries, with a crystalline minerality lending freshness to the persistent red-berry finish.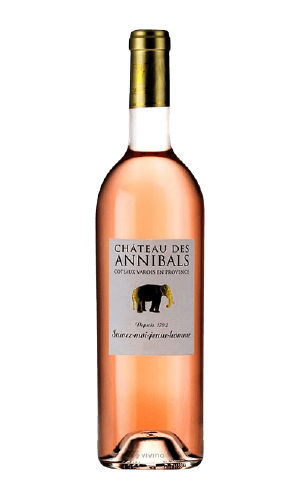 CHEHALEM, PINOT NOIR
Willamette Valley, Oregon
Produced by head winemaker Katie Santora, this vibrant pinot noir offers aromatic notes of fresh blue and red fruits, with subtle hints of brambly earth and spice lingering as you pull away.
The palate is bright, showing fresh red fruits complemented by soft, silky tannins, and a vibrant finish.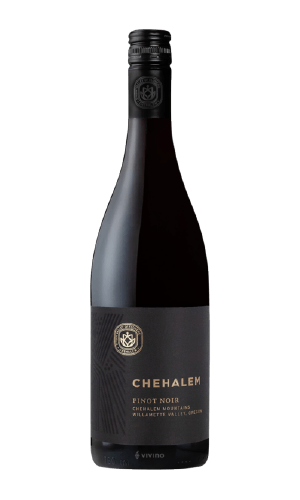 MOLLYDOOKER, 'THE BOXER' SHIRAZ
McLaren Vale, Australia
From winemaker Sarah Marquis, The Boxer is both elegant and powerful, with beautiful notes of fresh plum, mocha and licorice lifting out of the glass.
A soft plummy mouthfeel, well-measured tannins and slightly toasted oak complement the rich fruit, creating a wine with many layers.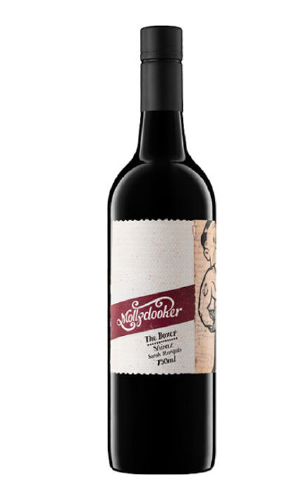 Follow us on Instagram @verbena_kc
HOURS
LUNCH
Monday-Saturday, 11:00 a.m. – 3:00 p.m.
DINNER
Monday – Thursday, 5:00 – 9:00 p.m.
Friday & Saturday, 5:00 – 10:00 p.m.
HAPPY HOUR
Monday – Friday, 3:00 – 6:00p.m.