Located in The Inn at Meadowbrook, in the heart of Prairie Village's 80-acre Meadowbrook Park.
The merging of the East Coast and Midwest are at the heart of what makes Verbena unique.
Whether you're in the mood for intimate upscale dining or simply a drink and bite at the bar, Verbena offers an unforgettable experience. Join us for seasonally inspired cuisine, an extensive wine list, craft cocktails, and exceptional service.
We also invite you to stop by our sister restaurant, The Market at Meadowbrook, located right next door. Open daily for breakfast, lunch, and dinner, the Market also features a wide selection of grab-and-go meals, freshly baked pastries and bread, sweet treats, wine, beer, cocktails, and more.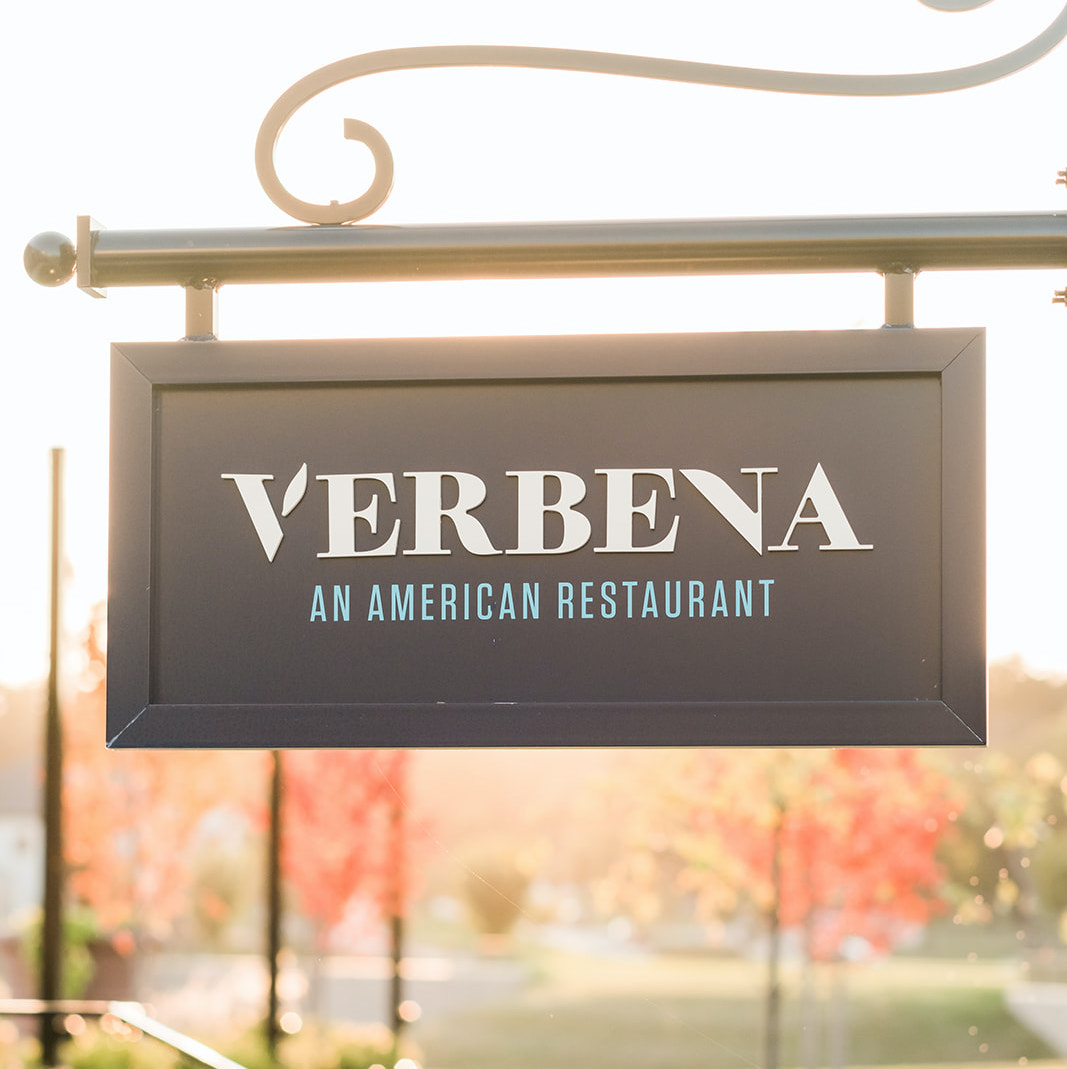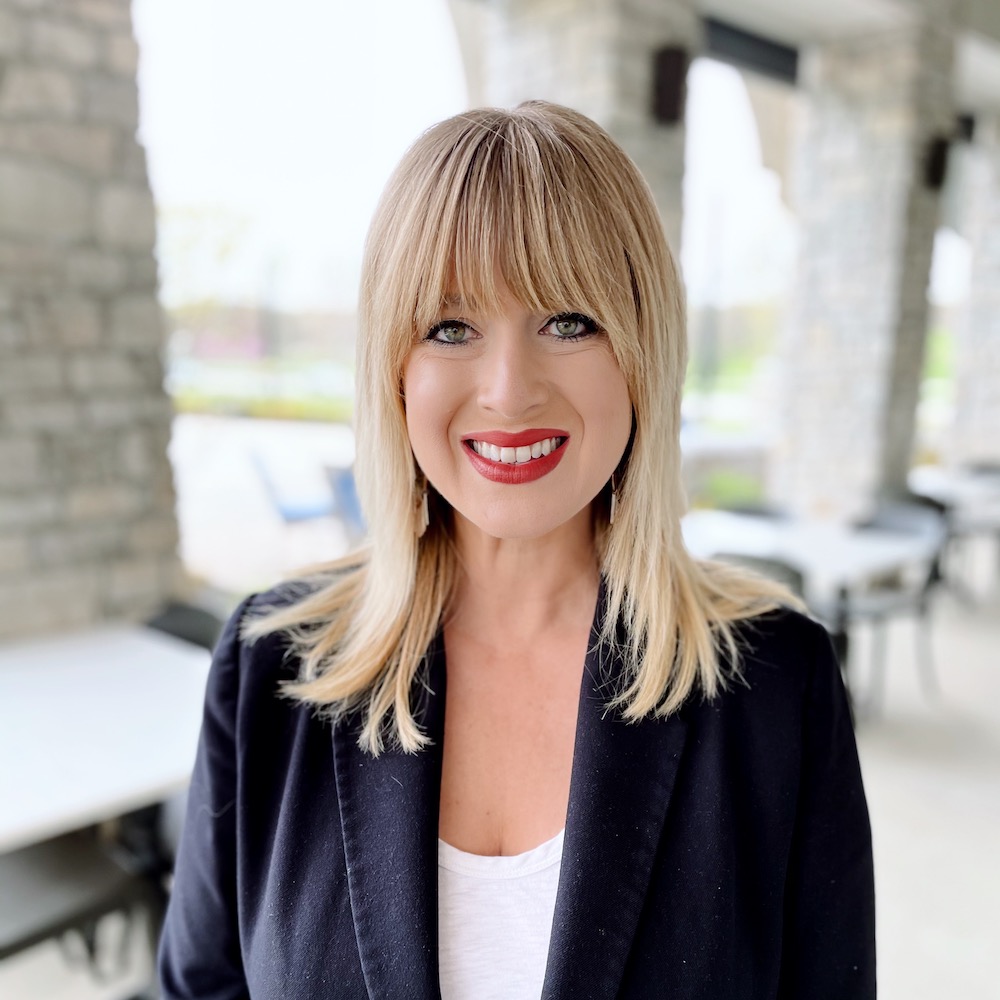 ANNA SORGE, General Manager
Anna has over 10 years of experience in hospitality and events and has worked in all aspects of the industry.
Good at wearing many hats, Anna is adept at responding quickly to changing circumstances, always maintaining a positive, can-do attitude. Anna's gifts of organization, attention to detail, creative imagination, concept design and contagious enthusiasm have earned her a reputation for excellence and she and her team produce experiences that are memorable and exceed expectations.
In her spare time, Anna is a wife and mother to four amazing children. She enjoys cooking and entertaining in their home in Kansas City.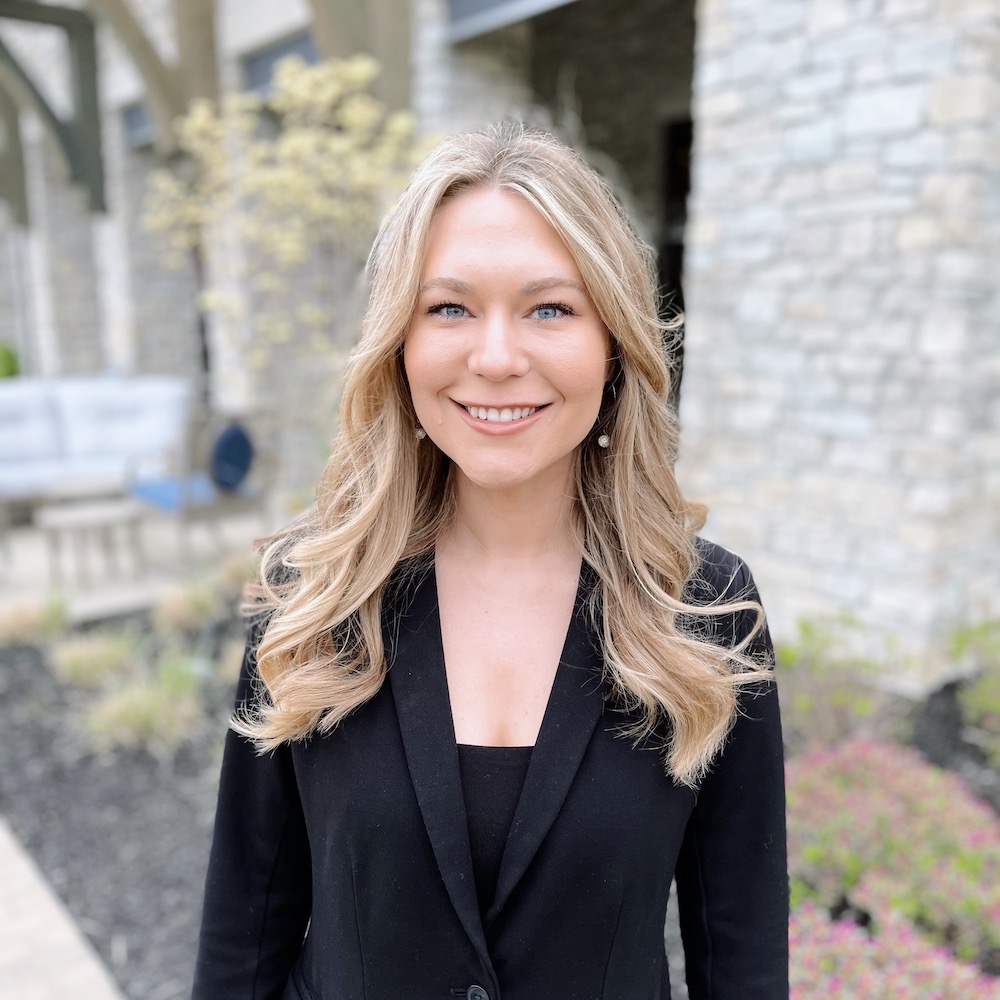 Ashley has been in the restaurant industry for 14 years, starting as a hostess at the Melting Pot and working her way into serving and training positions in a variety of restaurants, including seven years at Capital Grille.
Most recently, she was the food and beverage manager and event coordinator at The Saddle And Sirloin Club of Kansas City.
Ashley loves horses and dogs (especially her two dogs, Cade and Roxie) and working out at the gym. She's been married for four years and has lived in Kansas City her entire life. (Interesting fact: Ashley was the Quillecs' next-door neighbor when they moved back to KC!)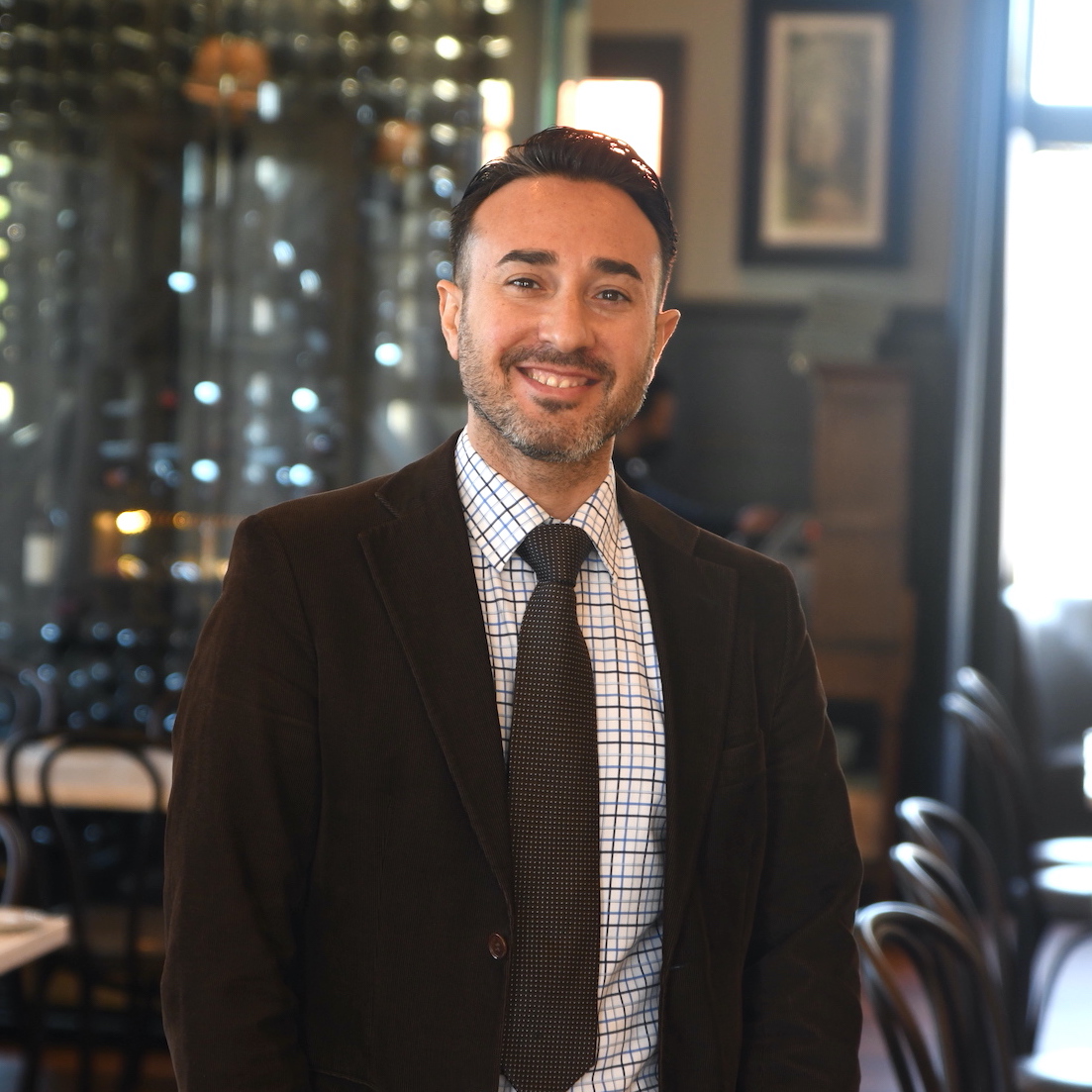 GASPARE DI ROSA, Service and Training Manager
Born in Palermo, Sicily, Gaspare has traveled the world and gained experience in some of the world's best hotels and restaurants.
In Paris, he worked at Café de la Paix at the Intercontinental Le Grand Hôtel' Place de l'Opera (*Michelin Star), Restaurant "Le W" at The Warwick Hotel on The Champs Élysées (*Michelin Star), and L'Espadon at The Ritz Hotel Place Vendôme (** Michelin Stars).
In Paris, he forged may life-long friendships and, most important, met his wife, Juli. After leaving Paris to travel across Europe, he moved to Dubai for a restaurant management position with the InterContinental Hotel Group. After returning to Italy to spend time with family and get married, Gaspare and Juli moved to Kansas City, where she is from.
Gaspare worked at Café Provence for five years before coming over to help the Quillec family manage service and training at Verbena. With family in New England, he feels right at home here.
Family is essential to Gaspare, and his passion is cooking for friends and family. He also likes making cocktails, drinking good wine in good company, watching (and playing) soccer, reading Italian and French poetry, and listening to music.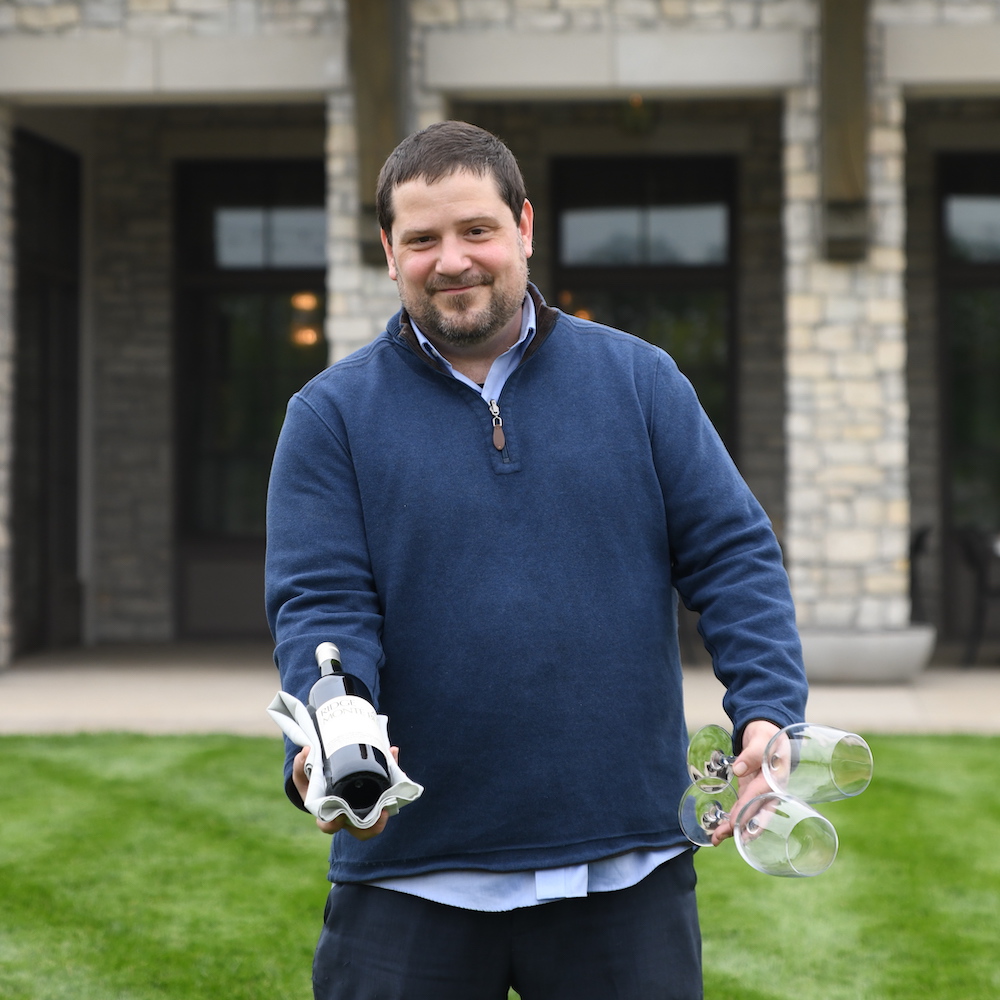 JONATHAN CRABTREE, Bar Manager and Sommelier
Jon started working at the age of 14 as a dishwasher and busboy for his family's restaurant, Mrs. Peters in Kansas City, Kansas. When his family decided to sell the place more than 20 years ago, the hospitality bug never left him.
Beverage quickly became a big focus, and has led Jon to work in many popular restaurants in the Kansas City, and Lawrence areas, creating cocktail and martini menus and successful wine lists.
Verbena will provide Jon, and his fellow hospitality professionals, a new venue to show our love for wine, mixology, and chef-driven cuisine. Jon will help manage, be behind the bar, and help with guests' selections from the wine list and private wine dinners.
We are proud to partner with local farmers, butchers, and fine food purveyors to bring you food prepared with only the freshest, best ingredients.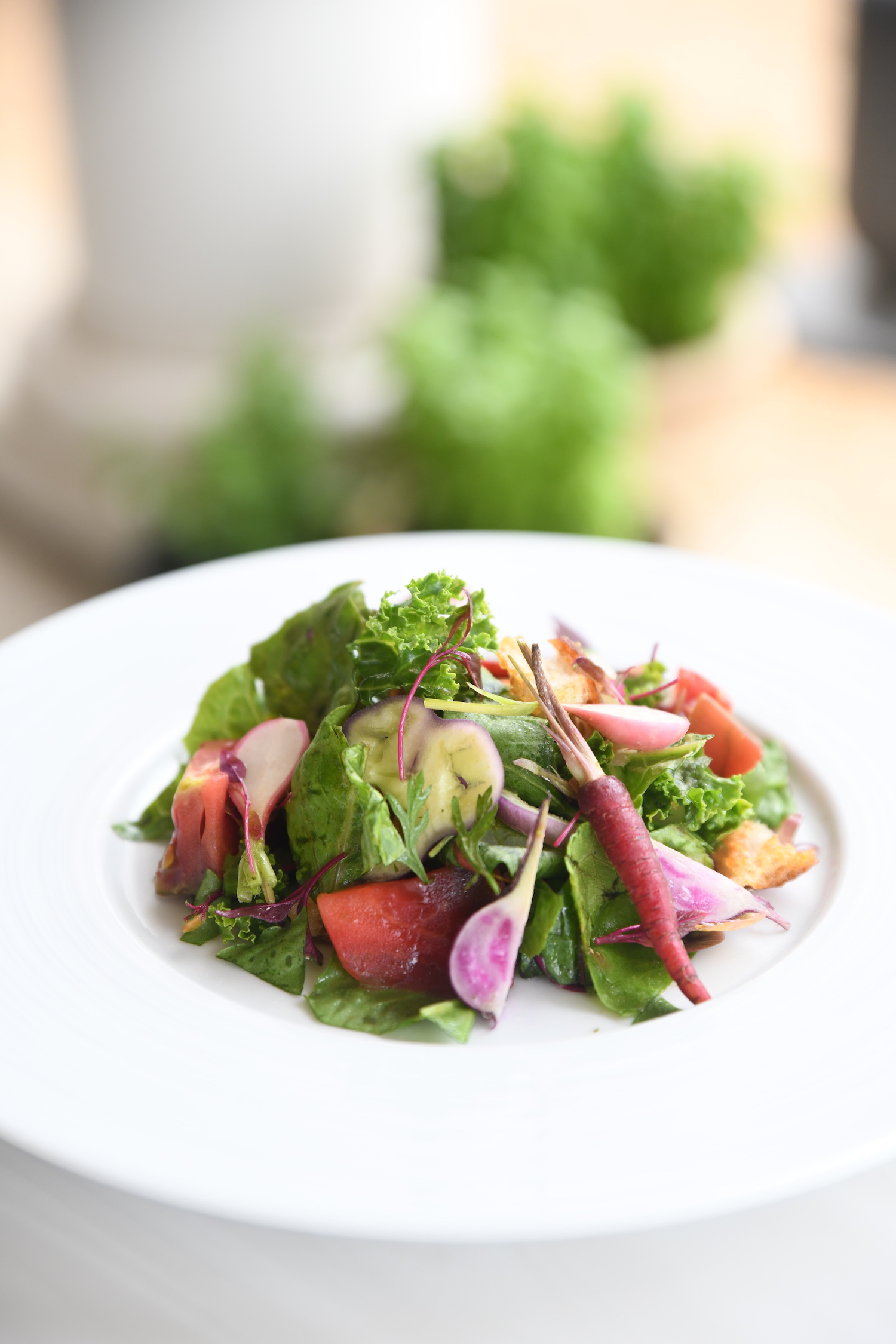 Interested in joining our team? 
We are always looking for talented, hard-working people to join our team at Verbena. Apply Now >