The Quillec Family, creators of the award-winning Café Provence and French Market, are proud to introduce Verbena, an American Restaurant, now open at The Inn at Meadowbrook Park in Prairie Village.
Just like Cafe Provence's fine dining experience has spun off to the more casual French Market, Verbena also has a grab-and-go cafe sister right next door: The Market at Meadowbrook.
The merging of the East Coast and Midwest are at the heart of what makes Verbena and The Market unique. Nowhere else in Kansas City will you find the comfort food of the Midwest with the seafood influence of the East Coast, combined with the seasonality and sophistication the Quillecs have offered Kansas City for more than 15 years.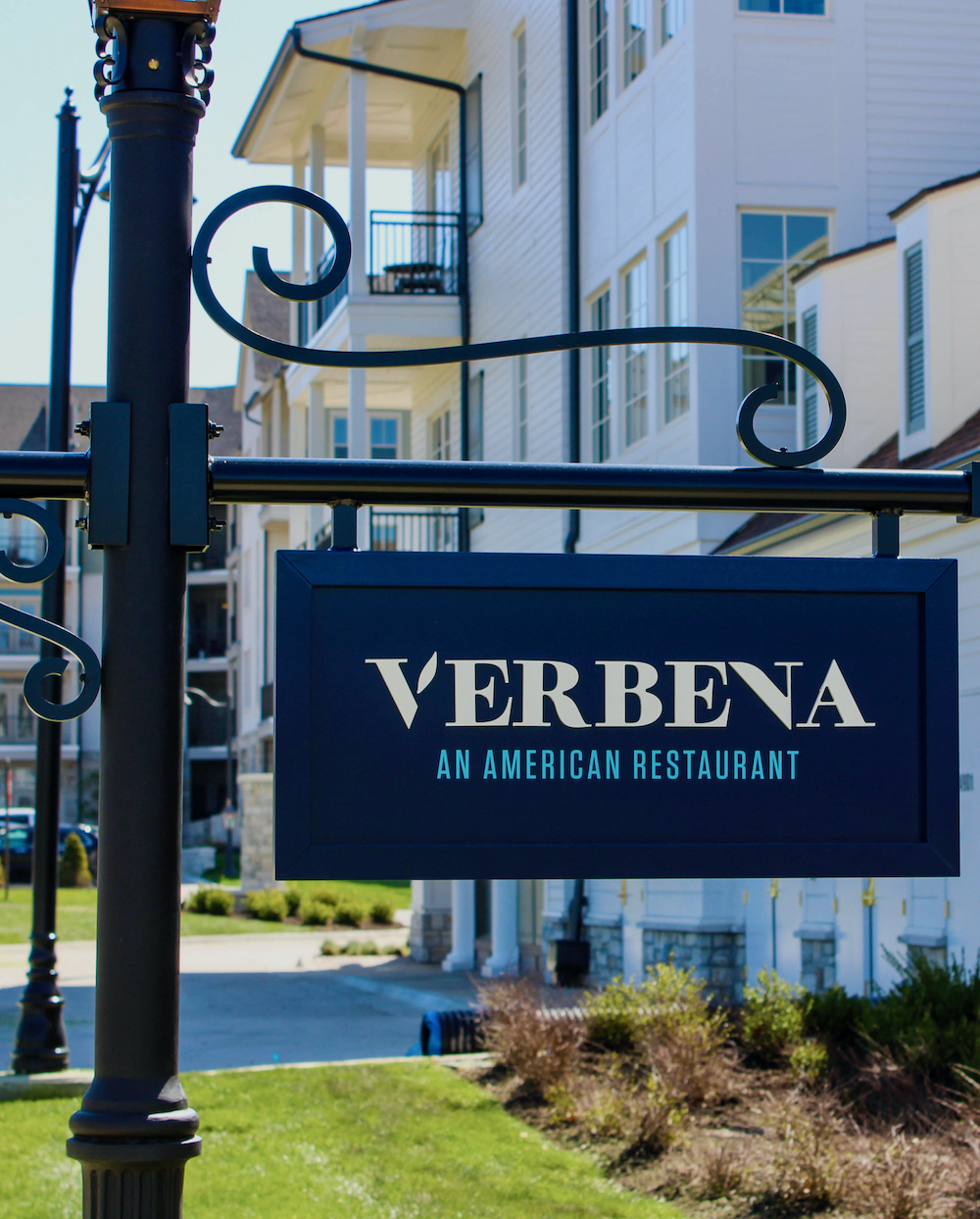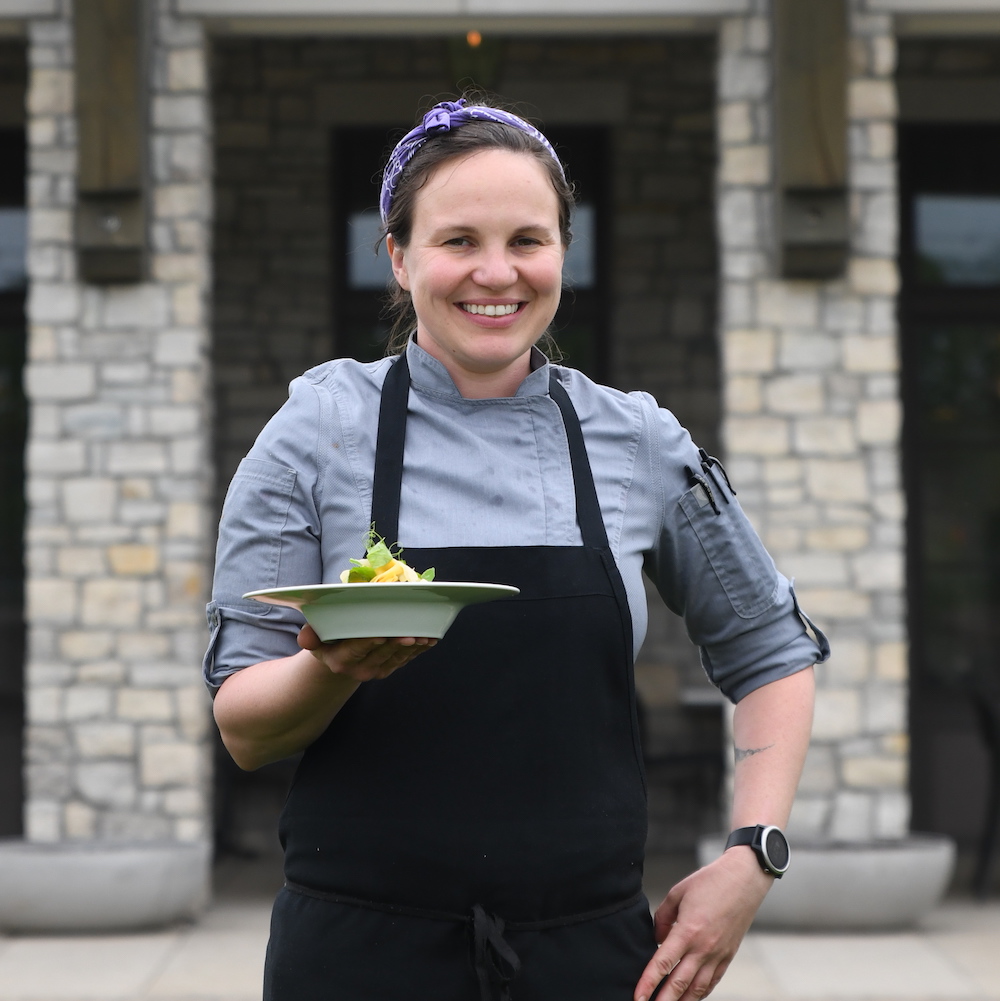 KARA ANDERSON, Chef de Cuisine
Kara Anderson began her culinary career at The Carriage Club of Kansas City in 2010 while attending culinary school. She followed her passion for cooking to Portland, Oregon, where she fell in love with using fresh local produce and seafood in her cooking.
Upon returning to Kansas City, Kara worked at The Rieger, where she was Sous Chef for three years. While continuing to pursue the best ingredients Kansas City has to offer, Kara cooked at The Restaurant at 1900, Ca Va, Karbon, and Kansas City Canning Company. In her time outside of the kitchen Kara enjoys supporting other local chefs, enjoying a cold beer and shot of whiskey at her neighborhood bar, running, and spending time with her favorite tiny human.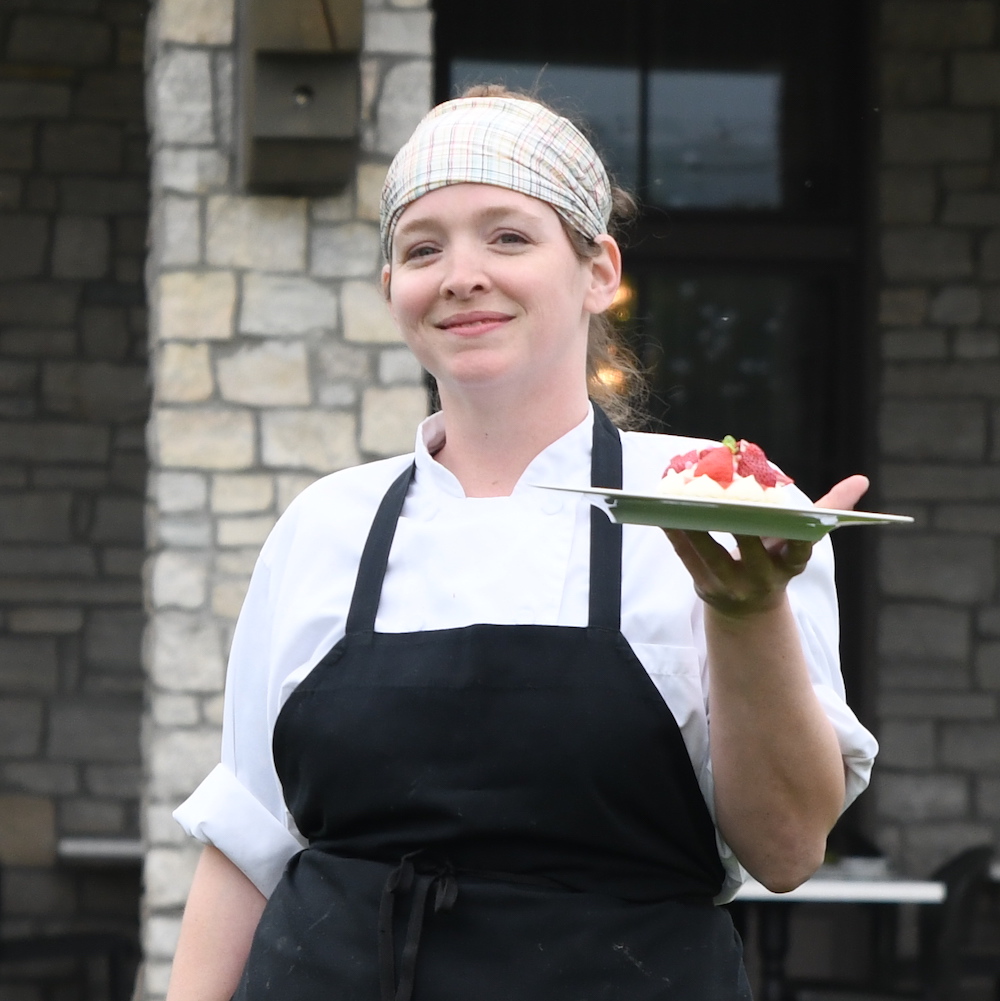 After studying art and design at the University of Central Missouri, Sara Osborn returned to Kansas City and took a part-time job as a decorator at a local cupcake shop in 2010. She quickly decided to change gears and use her creative background to pursue a career in baking and pastry. A self-taught baker, Sara has frequented a variety of kitchens around Kansas City, including Little Freshie, Betty Rae's, bluestem, and even started her own microbakery, maed.kc in 2017. 
At Verbena, Sara hopes to highlight the amazing Kansas City food community and bring nostalgic desserts with a New England twist to guests. When she's not in the Verbena kitchen, Sara can be found in her garden, hiking around with her kiddo, or snuggled up with her two cats and bunny enjoying local craft beers.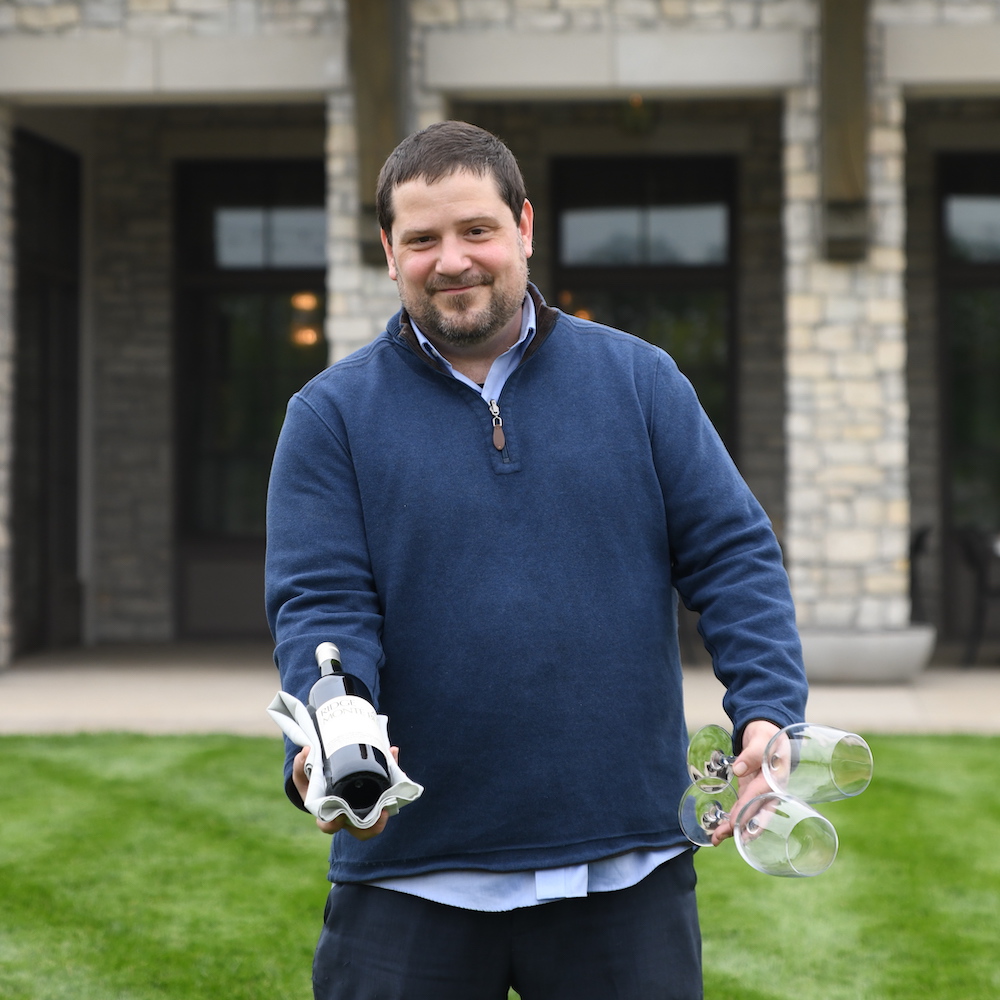 JONATHAN CRABTREE, Bar Manager and Sommelier
Jon started working at the age of 14 as a dishwasher and busboy for his family's restaurant, Mrs. Peters in Kansas City, Kansas. When his family decided to sell the place more than 20 years ago, the hospitality bug never left him. Beverage quickly became a big focus, and has led Jon to work in many popular restaurants in the Kansas City, and Lawrence areas, creating cocktail and martini menus and successful wine lists.
Verbena will provide Jon, and his fellow hospitality professionals, a new venue to show our love for wine, mixology, and chef-driven cuisine. Jon will help manage, be behind the bar, and help with guests' selections from the wine list and private wine dinners.
Interested in joining our team? 
We are always looking for talented, hard-working people to join our team at Verbena. Apply Now >