The merging of the East Coast and Midwest are at the heart of what makes Verbena unique.
Whether you're in the mood for intimate upscale dining or simply a drink and bite at the bar, Verbena offers an unforgettable experience. Join us for seasonally inspired cuisine, an extensive wine list, craft cocktails, and exceptional service.
We also invite you to stop by our sister restaurant, The Market at Meadowbrook, located right next door. Open daily for breakfast, lunch, and dinner, the Market also features a wide selection of grab-and-go meals, freshly baked pastries and bread, sweet treats, wine, beer, cocktails, and more.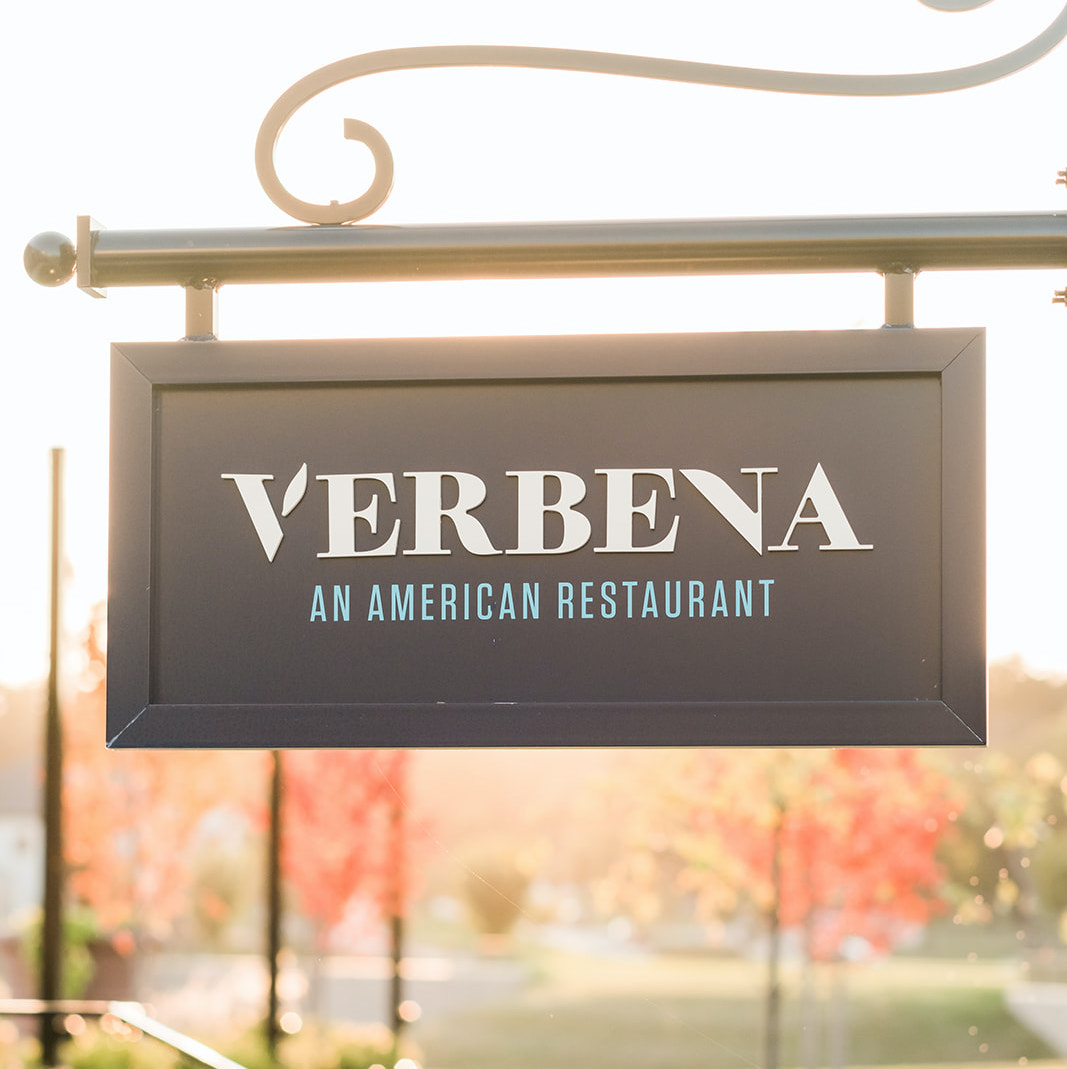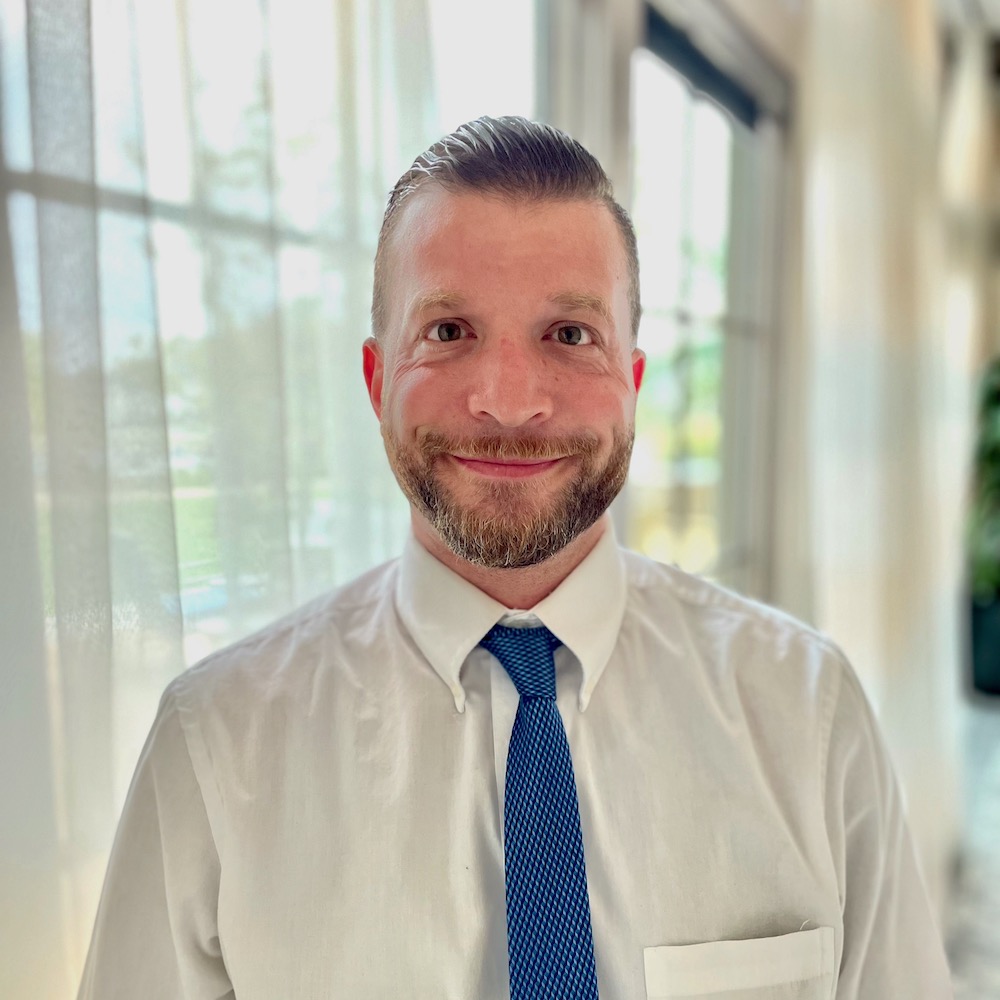 ZACH CLASTER, General Manager
Born and raised in Kansas City, Zach developed his passion for food and hospitality by growing up in a large family and helping his mother and grandmother cook for family get-togethers, as well as working as a cook in high school and a bartender in college. 
Since graduating with a business management degree, Zach has gained more than 15 years experience in restaurant management, including working at Hereford House, Pierpont's, Blind Box BBQ, and Bristol. 
When he is not busy at the restaurant, Zach enjoys spending time with his three boys,  sports, cooking and being active outside.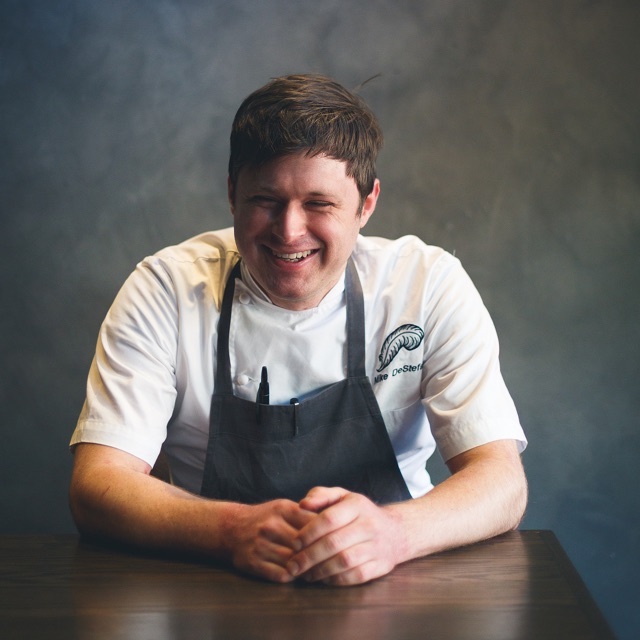 MIKE DeSTEFANO, Chef de Cuisine
Mike, a Kansas City native, graduated from Johnson and Wales University in 2008 with a culinary degree and the University of Missouri in 2010 with a Bachelors in Hospitality Management. Between schools, Mike worked in Washington, DC, for Chef Todd Gray at his restaurant Equinox. While attending MU, he worked for Chef Aaron at Le Bourgeois Winery. Upon graduating from Mizzou, he moved to Chicago and worked under Chef Andrew Brochu at Kith & Kin, Graham Elliot, and El Ideas.
In 2014, Mike joined The Alinea Group to build Roister with Chef Brochu and Chef Achatz. Mike worked at The Aviary until Roister opened in April 2016. He served as Roister's Chef de Cuisine until 2019.
Interested in joining our team?
We are always looking for talented, hard-working people to join our team at Verbena. Apply Now >
We are proud to partner with local farmers, butchers, and fine food purveyors to bring you food prepared with only the freshest, best ingredients.