Whether it's a holiday party, wedding shower, rehearsal dinner, birthday celebration, business meeting — or just an excuse to get friends together for an unforgettable evening of food and drink — our events team has everything you need to host the perfect event.
To learn more, submit our online event inquiry form or  call 913.308.6198.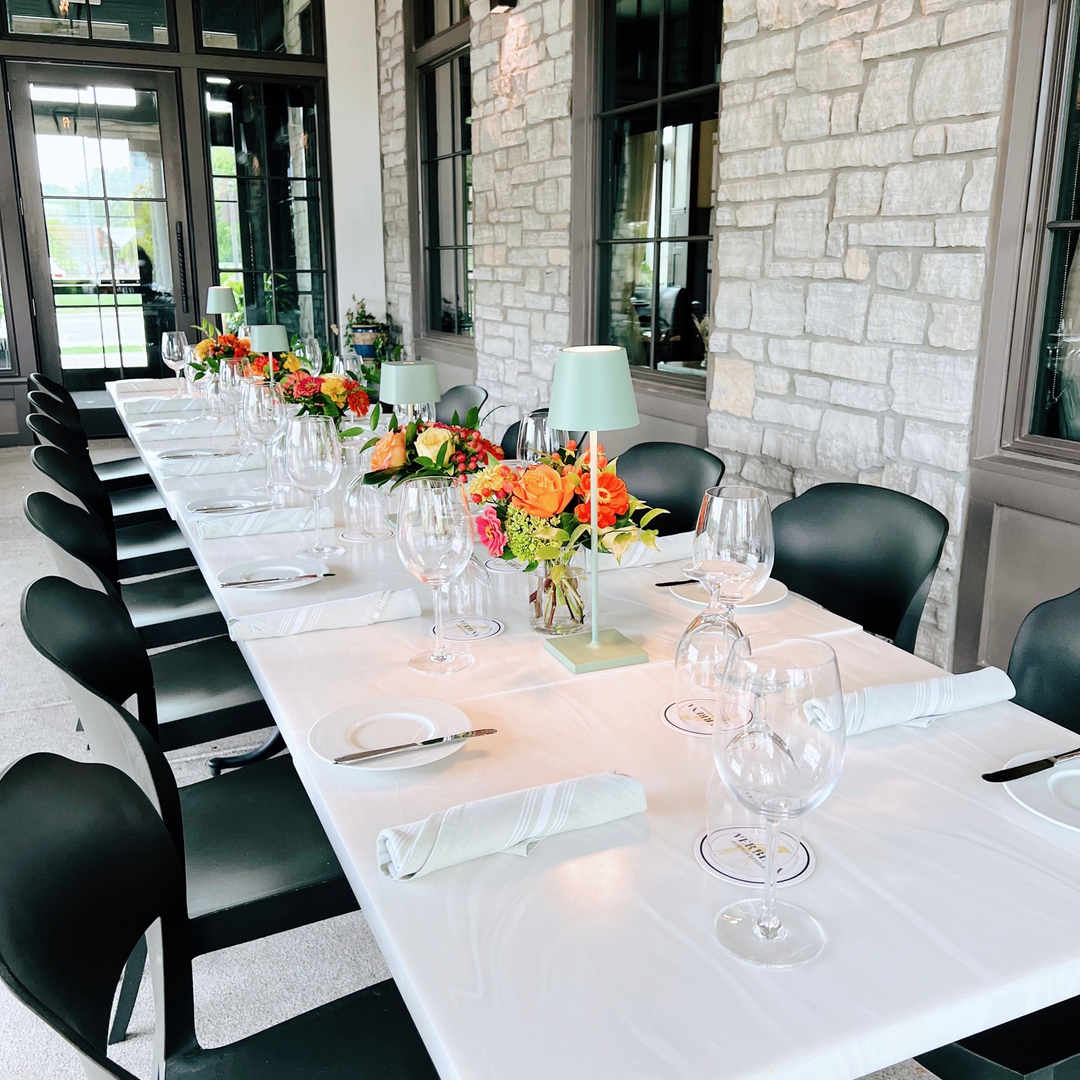 A FEW KIND WORDS FROM OUR CLIENTS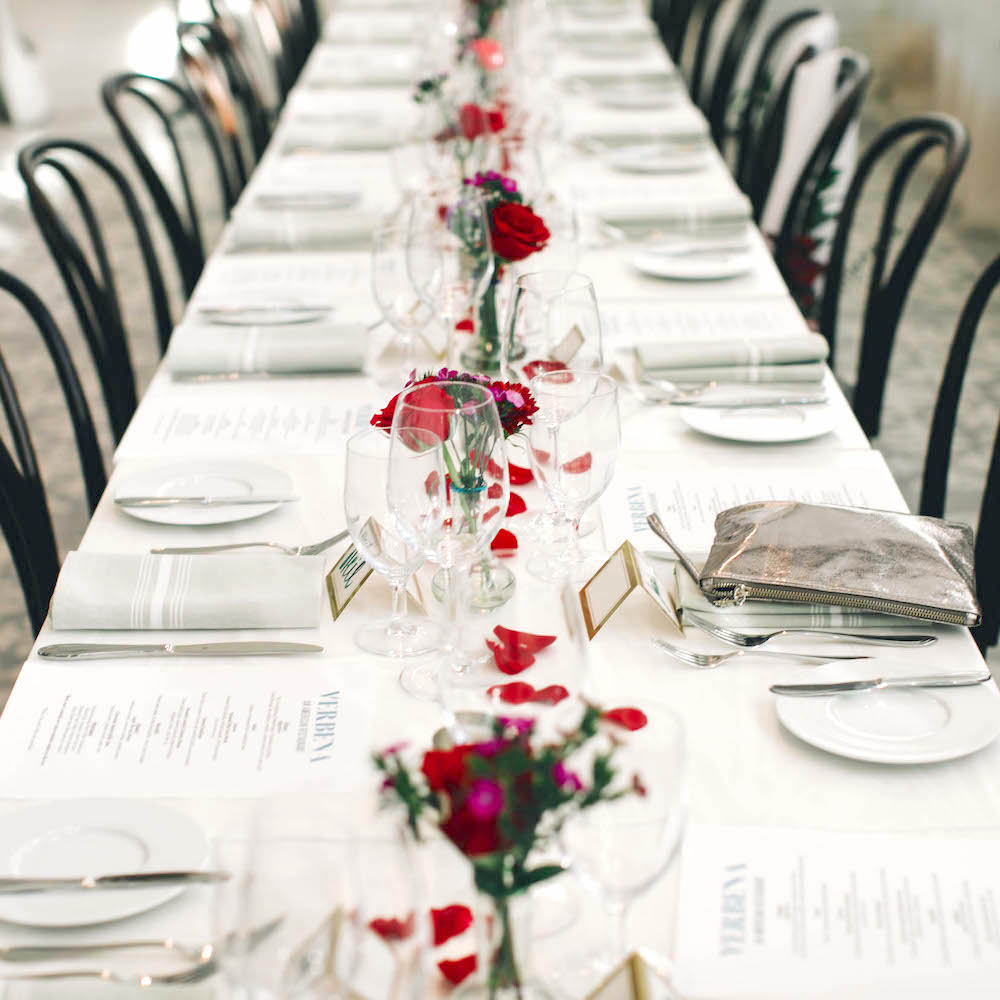 "I just wanted to say THANK YOU!!!
I was completely taken back at how beautiful everything was…I had been dealing with a lot of behind-the-scenes stress prior to coming in, and when I walked in, I was just overwhelmed with joy! Just perfect!
Everyone at Verbena went above and beyond! I've gotten tons of feedback about how beautiful it was! I absolutely will be recommending Verbena to all my clients for all events! I am just blown away! Thank you, thank you, thank you!"
— Mackenzi Maska
"When I reflect on 2020, and all the scary, crazy things that ensued — not to mention a year full of disappointments — I have one very treasured memory. My daughter was married on the green in front of Verbena, followed by dinner on the patio for 27 people.
And although it was a chilly evening, our hearts were warmed by the beautiful event. Your location created a gorgeous backdrop for the nuptials. And the dinner was fabulous!"
— Marybeth Mack