Join us throughout the week for pot pie dinner specials, four-course prix fixe dinners, happy hour, and more.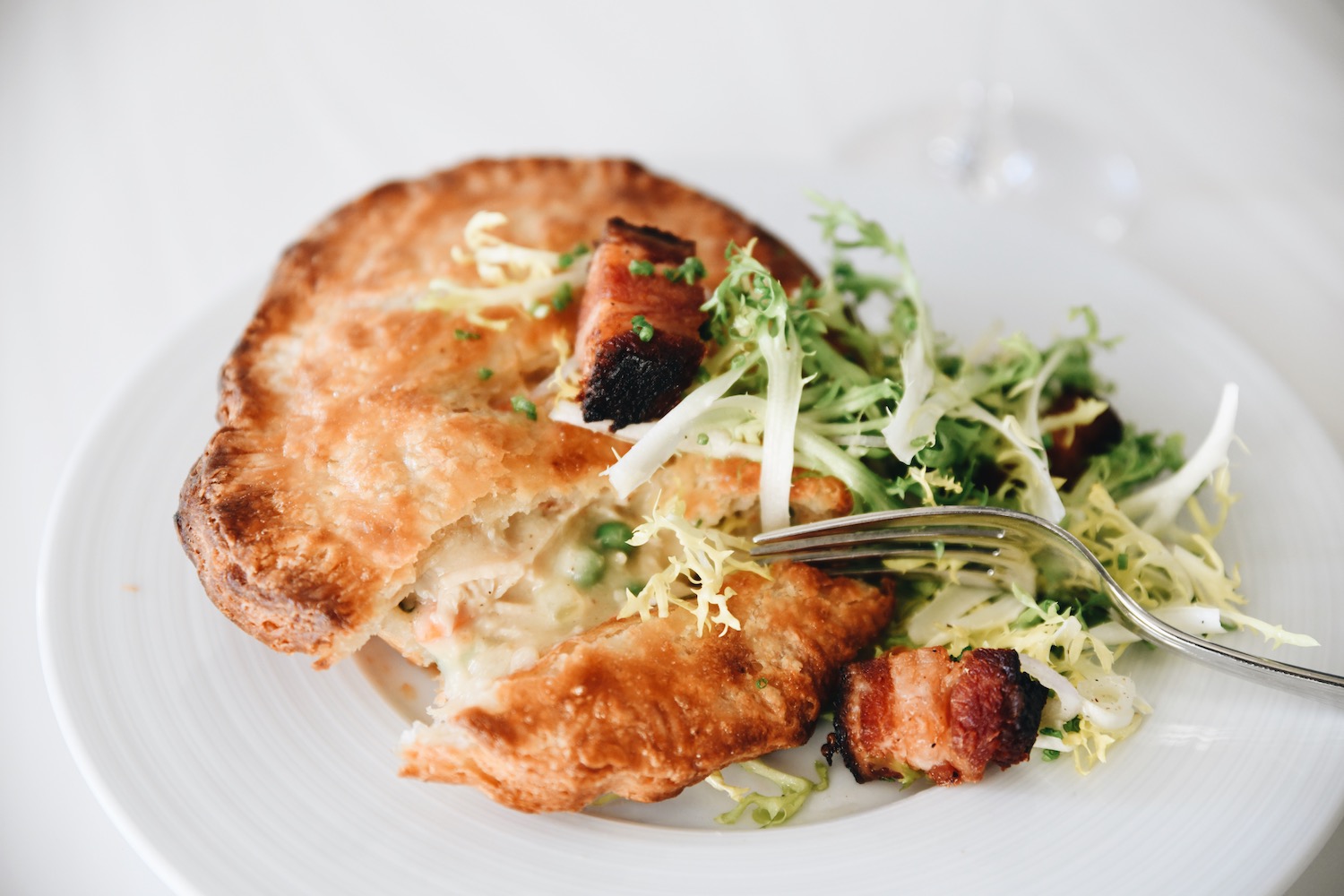 Join us Monday nights for our weekly pot pie dinner special. Wholesome, warming, and just what you need to start the week.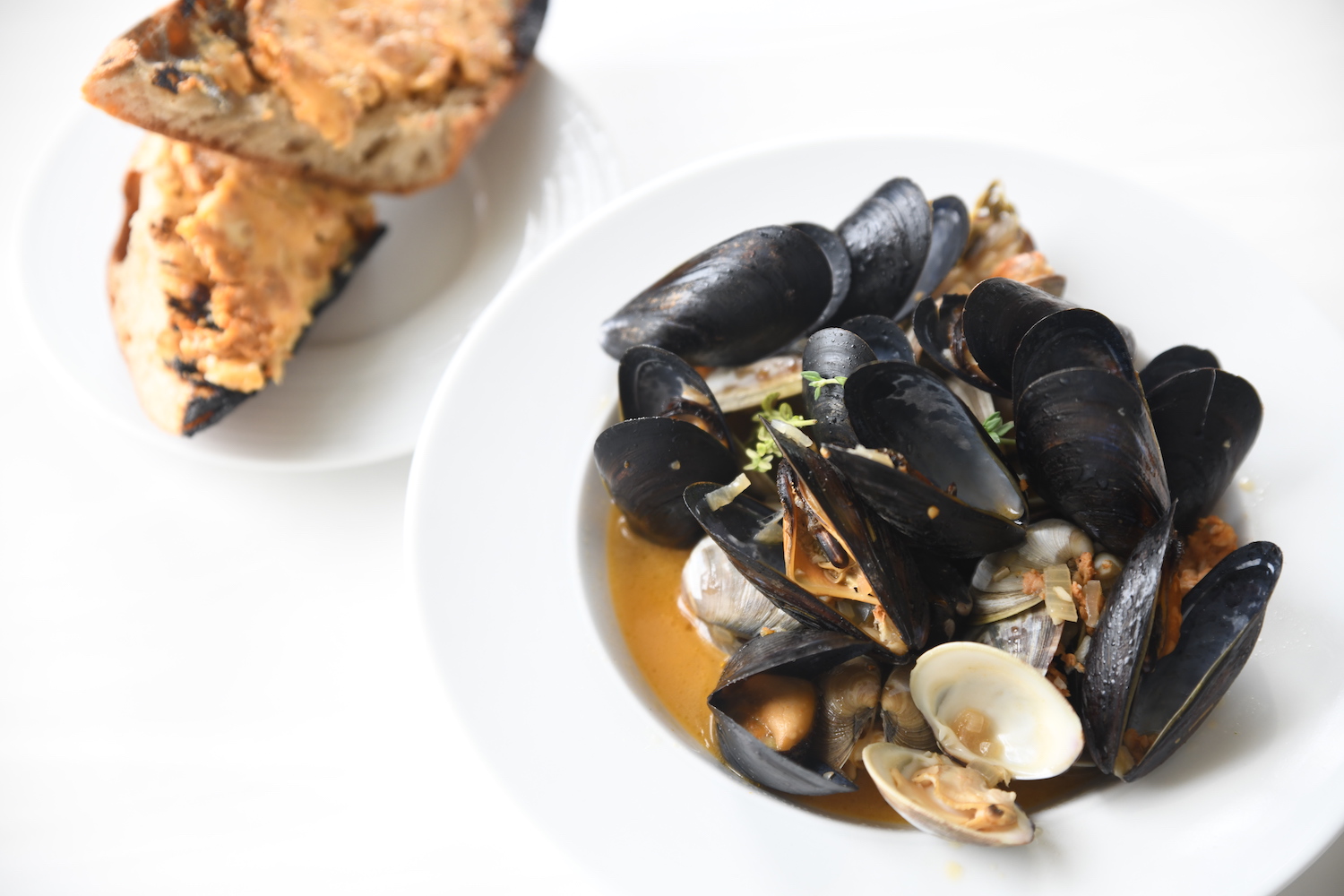 Join us Wednesday nights for a four-course prix fixe dinner — all for just $42 per person.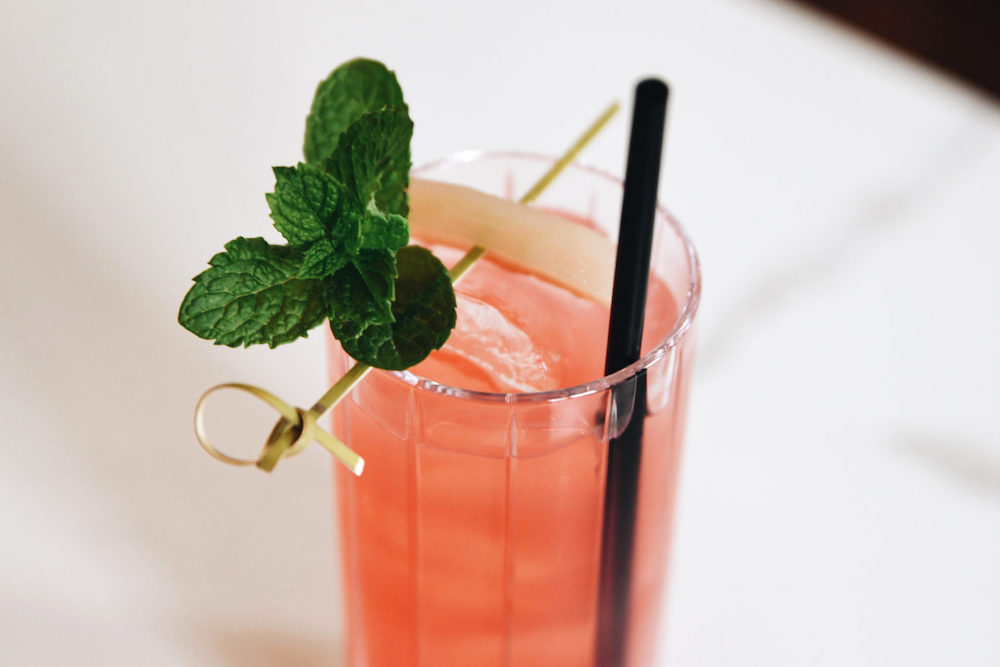 Specials on featured cocktails, local draft beer, wines by the glass, spirits, and more — Monday-Friday 2:30-6:00pm.