Join us at Verbena for special events throughout the year, including wine dinners and tastings, cooking classes, and live music.
Interested in hosting your event at Verbena? Learn more.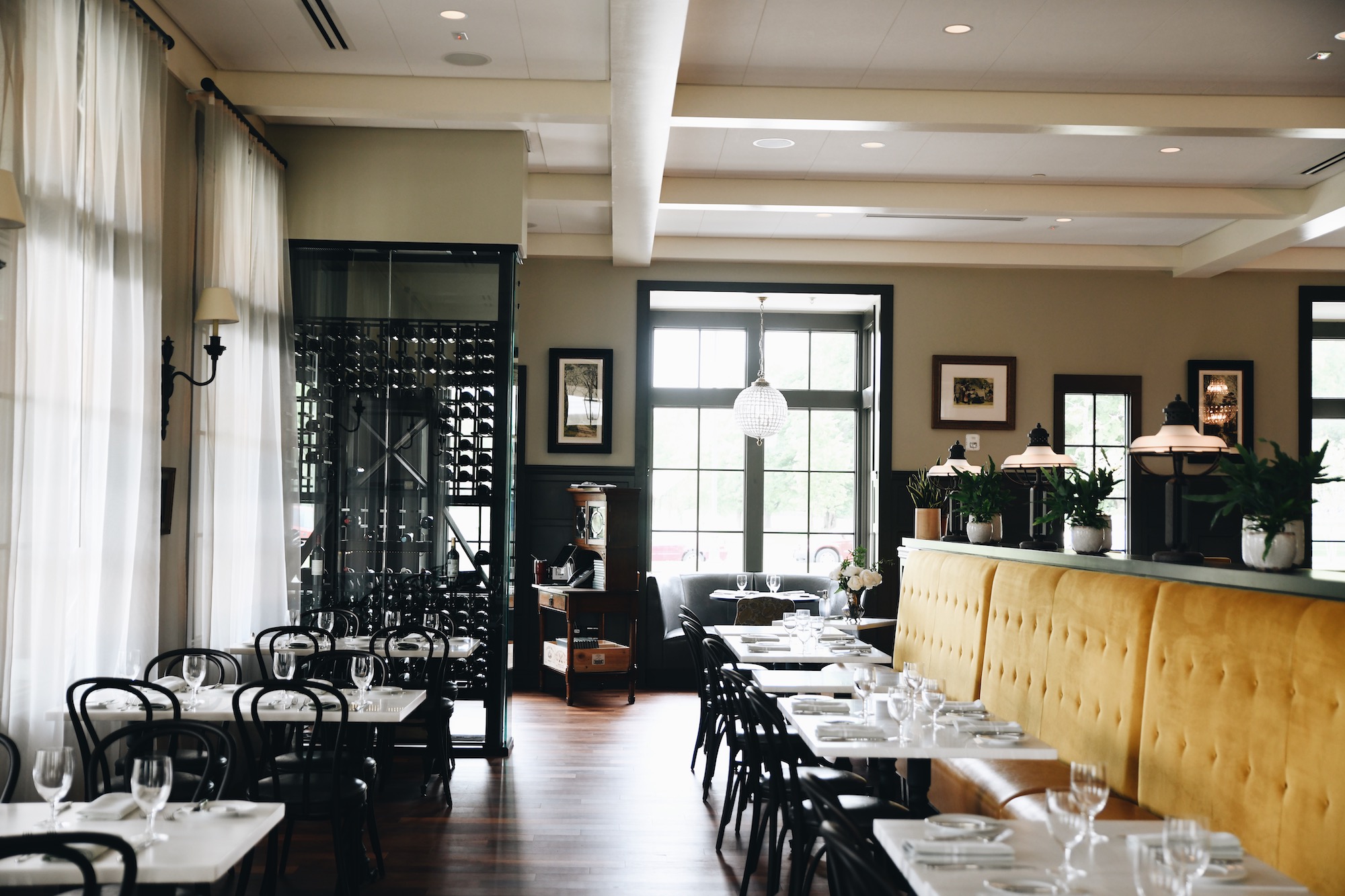 NATIONAL BOURBON HERITAGE MONTH
September is National Bourbon Heritage Month, and we're celebrating with a Bourbon Whiskey Flight, as well as an original Verbena cocktail — available all month at lunch and dinner.
FEATURED COCKTAIL: THE BARREL RIDER
W. L. Weller Special Reserve Bourbon and Maker's Mark Straight Kentucky Bourbon with Gran Gala Liqueur, X Passion Fruit Fusion Liqueur, lemon verbena leaf, singed lemon peel, and cherry bitter
BOURBON WHISKEY FLIGHT
Woodford Reserve Kentucky Straight Bourbon Whiskey
A Historical Landmark since 1812, this is one of the most famous and beloved Bourbons in the World, sought after by almost every Whiskey lover, and for good reason.
Willet Pot Still Reserve Kentucky Straight Bourbon Whiskey
A Small Batch Bourbon from a Distillery that was Founded in 1936, this whiskey is aged typically for eight to ten years, and bottled in an antique style bottle
Horse Soldier Forged in Fire Small Batch Bourbon Whiskey
A Bourbon Style Whiskey made by Mark Nutsch, the Leader of the Green Berets who entered Afghanistan, on horseback right after September 11, inspiring America, and the Movie, 12 Strong.